Article
29.09.2016
SEPA Direct Debit - soon to be easier
Around two-and-a-half years after the introduction of the SEPA Direct Debit, the system will undergo some modifications. What exactly will change, and what will this mean for your collections?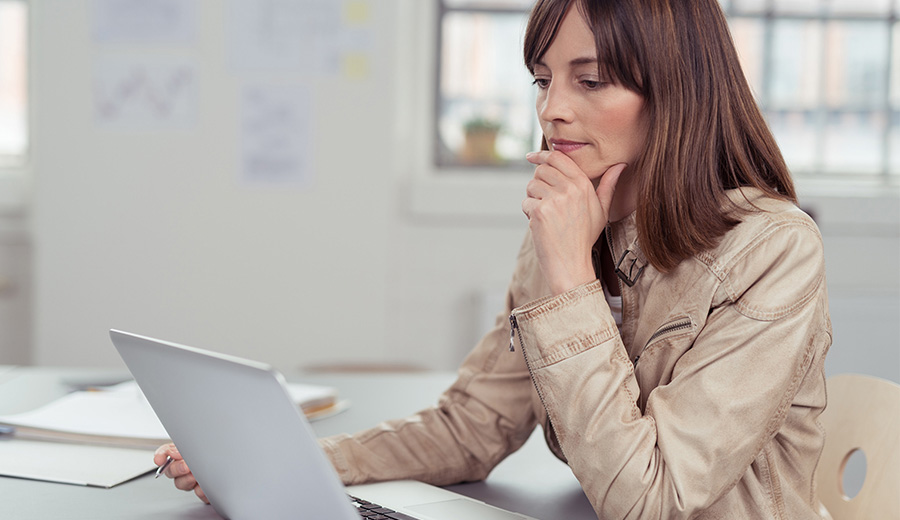 On 20 November 2016, the new SEPA Direct Debit Rulebook will enter into force. This manual sets out the rules for the use of SEPA Direct Debit. For you as a creditor, this is only good news: collections will become a lot easier!
'FRST' code for first collection to become optional
If you now wish to collect payments via direct debit, you must specify whether it involves the first collection via the mandate (code 'FRST'), or whether it involves a recurrent collection (code 'RCUR'). This distinction is being eliminated: from 20 November 2016, both codes will be accepted for direct debits for regular, recurring collections.

For new mandates, it will therefore no longer be necessary to use the code 'FRST' for a first collection. If you are using the system currently in force, you will not need to change your payment instructions: both codes will simply continue to exist.

One-day processing time for all collections
At present, different processing times apply for the various collection types. From 20 November, you may submit all payment instructions one day before the payment date. From that date on, one-off, recurrent and private individual (B2C) collections as well as professional (B2B) collections will be subject to the same processing time.



| | | |
| --- | --- | --- |
| | Before 20/11/2016 | After 20/11/2016 |
| First or one-off collection | D-5 business days | D-1 business day |
| Following or last collection | D-2 business days | D-1 business day |
| B2B collection | D-1 business day | D-1 business day |



'SMNDA' code will have a different meaning
If one of your customers with a direct debit mandate switches from one bank to another, you now have two options:

Have the customer sign a new mandate.
Keep the existing mandate and report the change by entering the code 'SMNDA' (Same Mandate New Debtor Agent) in the 'Debtor Agent' field of your XML payment instructions.

From 20 November, the meaning of the code 'SMNDA' will change to 'Same Mandate New Debtor Account'. From then on, this code must therefore be entered into the 'Original Debtor Account' field of the XML payment instructions.

What does this mean specifically?

In future, the code 'SMNDA' will apply to a change of bank as well as to a change of account number at the same bank.
If you wish to include modifications to a mandate in your payment instructions, you will therefore have to customise the XML file.
If, after 20 November, you still enter the code in the 'Original Debtor Agent' field, BNP Paribas Fortis will correct the instructions for you. You can therefore simply continue working exactly as you do now, and the collections will be executed correctly. The new procedure does allow you to optimise your payment process.
As before, you can also simply draw up a new mandate.
Want to know more?
Consult the complete SDD Rulebook and the updated XML instructions on the Febelfin website (PDF – 0.6 MB).
Go up a gear with Twikey
Managing your SEPA Direct Debits requires a significant amount of time. And it's not really that easy. We therefore recommend that you use Twikey, a platform that manages your mandates electronically and automatically plans your direct debits. You will then be able to enjoy all the benefits of SEPA Direct Debits without the administrative burden.
If you would like to find out more about Twikey by watching a demo or installing the platform, go to www.twikey.com/bnpparibasfortis.html.
Must reads