Are you looking for financing and advice to boost your company's growth, make acquisitions or strengthen your balance sheet? Are you planning a capital increase? Is your shareholder structure in need of an update following the exit of minority shareholders or a reclassification of shares? Are you confronted with questions about succession planning of your business or its acquisition, either by the existing management team (Management Buy-Out) or external managers (Management Buy In)? You can count on the expertise and the solutions of BNP Paribas Fortis Private Equity, a leading private equity player on the Belgian market.
"Procuring capital for companies and supporting their growth: that is the ambition of BNP Paribas Fortis Private Equity. We make a financial contribution in the form of capital or mezzanine, and support and accompany companies in the long term in implementing their strategy and business plan.

Raf Moons, Head of BNP Paribas Fortis Private Equity
Our activities
First of all, as a minority shareholder, we invest directly in high-performing companies with attractive future growth potential. These investments can happen at any key moment in the company's life cycle: new growth phase (external and/or organic), capital reorganisation, succession with the management team in place (buy-out), with a new owner (buy-in) or with leverage effect. In addition, we manage a diversified portfolio of private equity funds.
Our financial support can take different forms: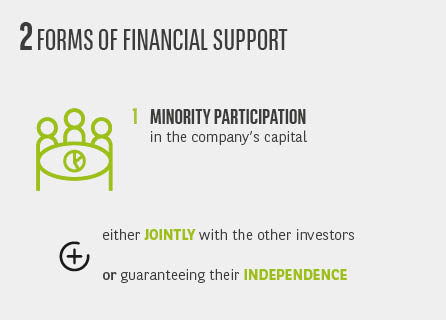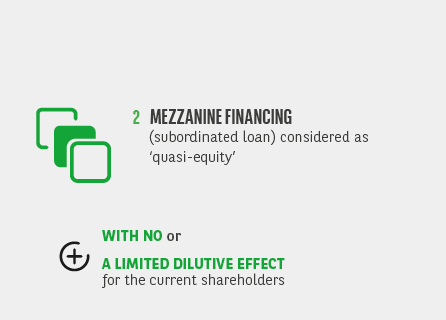 We are much more than just an investor. We strive to be a true partner of the companies we support. Through our representation on the board of directors, we provide financial and strategic advice so that they can implement their internal and external growth plans (buy-and-build), without interfering in the operational management of the companies.
Our criteria
Direct investments
BNP Paribas Fortis Private Equity is mainly focussing on medium-sized, profitable growth companies. We financially support young innovative companies (start-ups) through our active role in (university) venture capital funds.
The investment size ranges from EUR 1 to 50 million ('sweet spot' between EUR 3 and 25 million) and the targeted investment horizon is generally from 5 to 7 years. Nevertheless, our direct investments can support longer term growth projects.
Geographically, we focus on companies based in Belgium.
Irrespective of our quantitative criteria, we pay particular attention to the human factor and want to establish a close relationship of trust with the management team and other shareholders.
Fund investments
The Fund team is actively seeking new primary investments in high-performing and well-managed funds and with a demonstrable Belgian link in the deal flow and the transactions realised.
We attach importance to diversification and try to generate co-investments in the home market through such funds.
In this way, BNP Paribas Fortis Private Equity offers both direct and indirect solutions to the financing needs of Venture Capital, scale-ups and medium-sized companies.
Our portfolio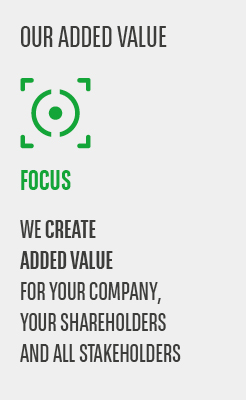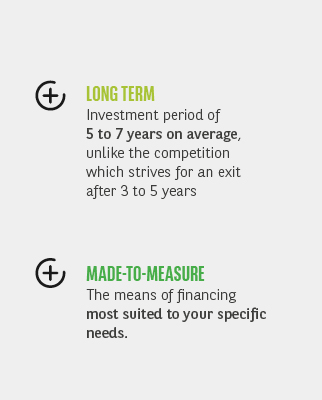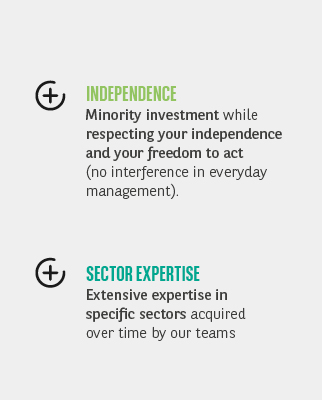 Words from business owners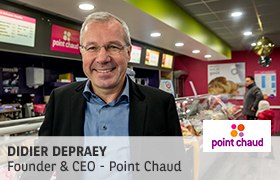 DIDIER DEPRAEY - Founder & CEO - Point Chaud
"I have not regretted for one moment choosing capital-investment. The BNP Paribas Fortis Private Equity representatives are highly skilled and our discussions with them were very enriching. They deal with the financing and marketing aspects, while entirely trusting me as a business person." More info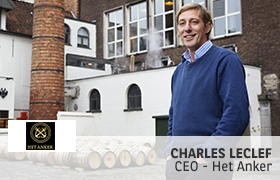 CHARLES LECLEF - CEO - Het Anker
"We have given the company a new lease of life, thanks to a bold investment programme and the minority participation of BNP Paribas Fortis Private Equity. I am convinced that this new round of investment will give our company a great future, under the leadership of the next generation" More info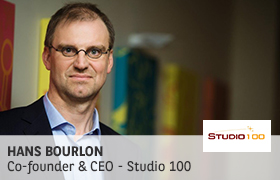 HANS BOURLON - Co-founder & CEO - Studio 100
"With the input from BNP Paribas Fortis Private Equity into our capital, Studio 100 has found the means and acquired the necessary maturity to write the next chapter of its story on the international stage. We share the same passion for entrepreneurship and a shared faith in the long-term vision."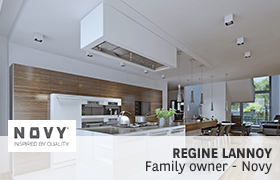 REGINE LANNOY - Family Owner - Novy
"I recommend BNP Paribas Fortis Private Equity to any company looking for a reliable partner with a long term vision. With the board of directors, the team has contributed constructively and openly to the future of this leading company in its sector."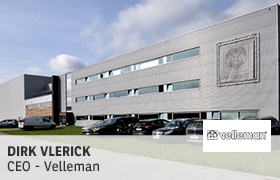 DIRK VLERICK - CEO - Velleman
"During our acquisition, BNP Paribas Fortis Private Equity found a suitable buyer, in close collaboration with all our shareholders. As CEO, I enormously appreciated BNP Paribas Fortis Private Equity's approach which, beyond a financial return, also took into account the long-term perspectives of the company."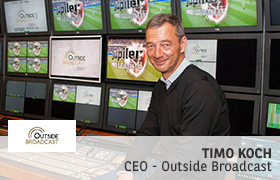 TIMO KOCH - CEO - Outside Broadcast
"BNP Paribas Fortis Private Equity has proven to be a shareholder with a long-term investment strategy, supporting our very capital intensive business as well as our acquisition plans. From the buy-out till the exit, BNP Paribas Fortis Private Equity supported at all times the management's vision."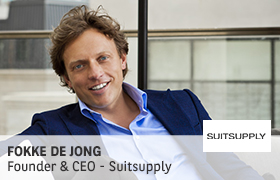 FOKKE DE JONG - Founder & CEO - Suitsupply
"We were impressed by BNP Paribas' extensive international network, the group's dynamic and flexible approach and the strong cooperation between BNP Paribas Netherlands and BNP Paribas Fortis Private Equity. This is what really made them stand out from the competition."
BNP Paribas Fortis Private Equity, a leading private equity player in Belgium, draws on more than thirty years of experience to support companies in their growth and value creation.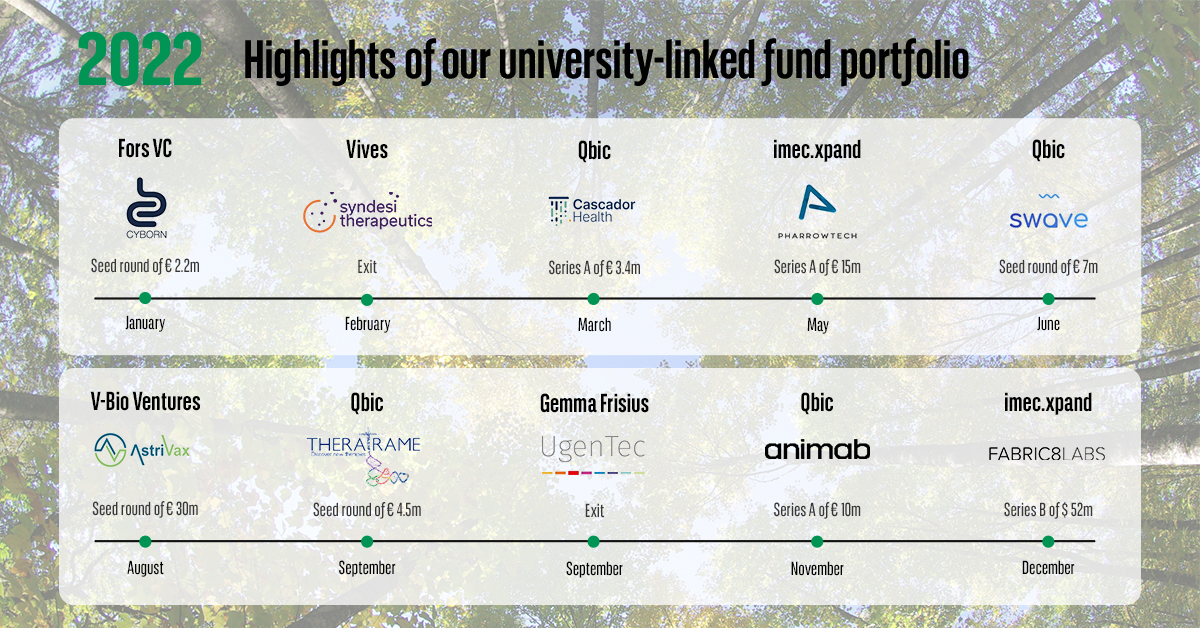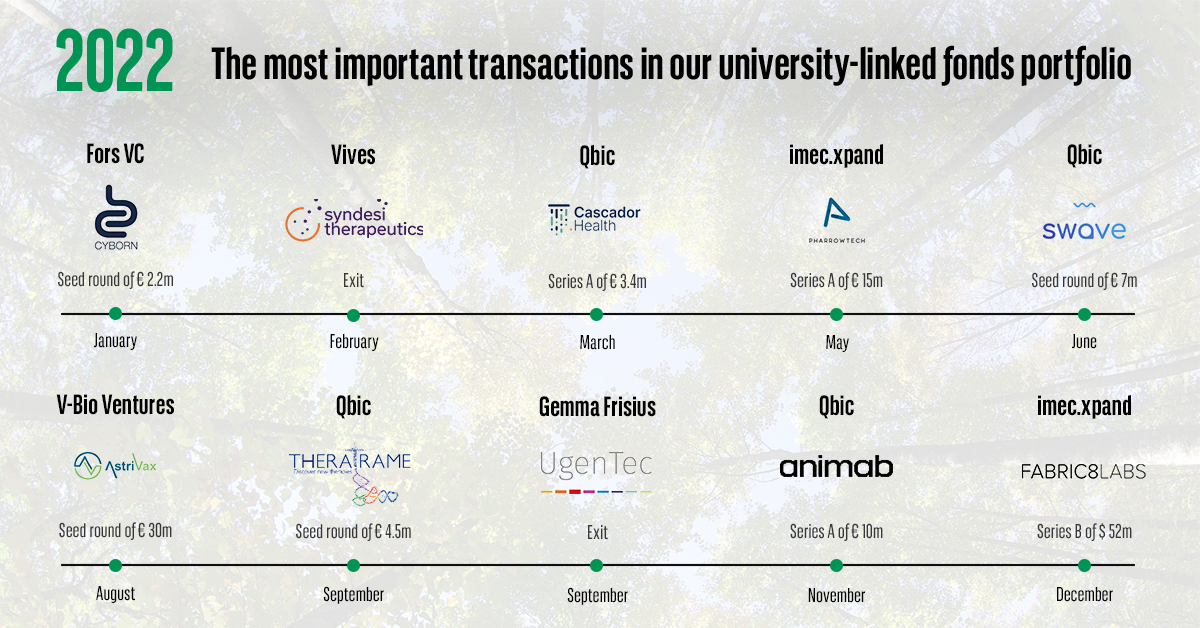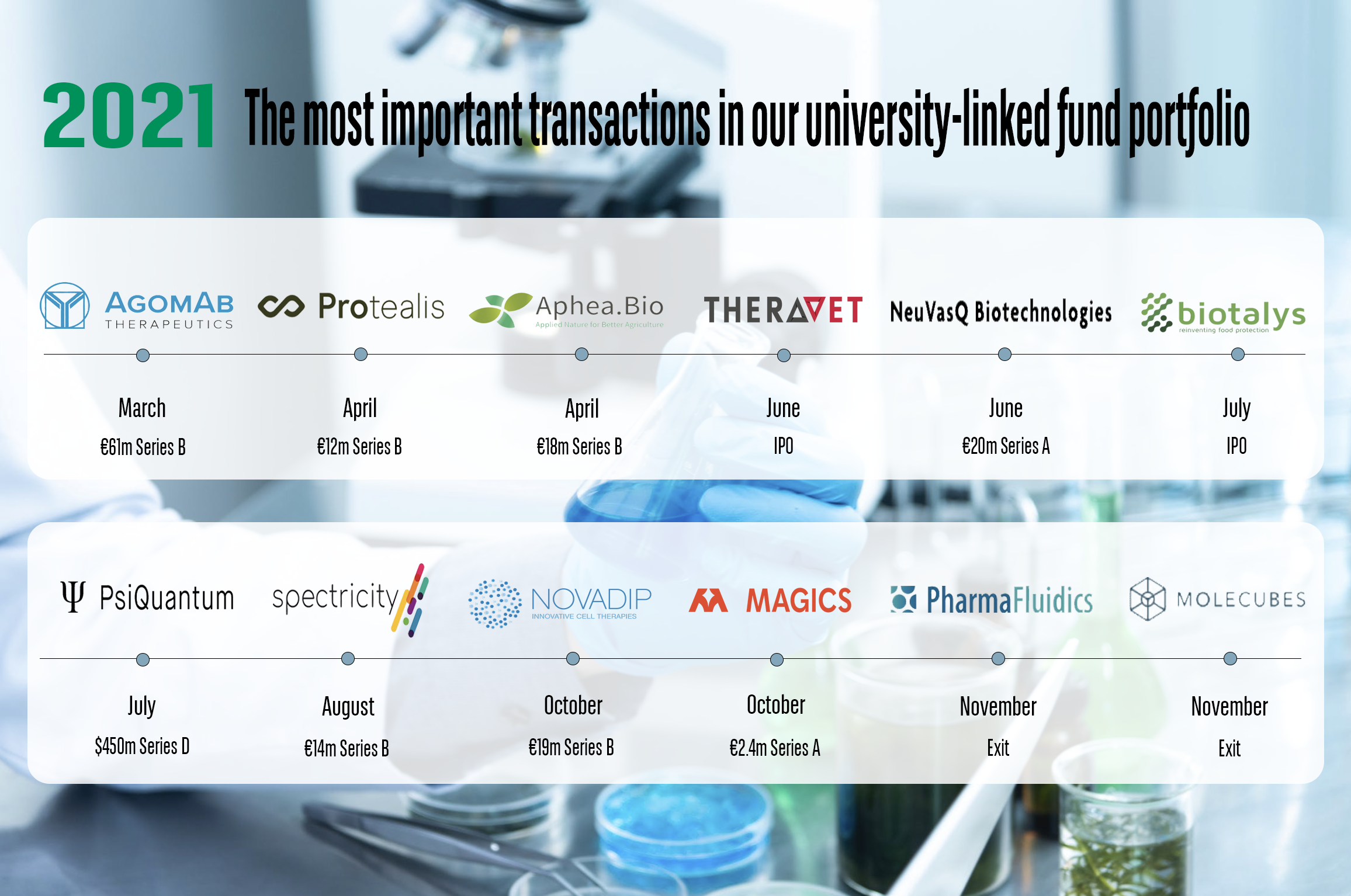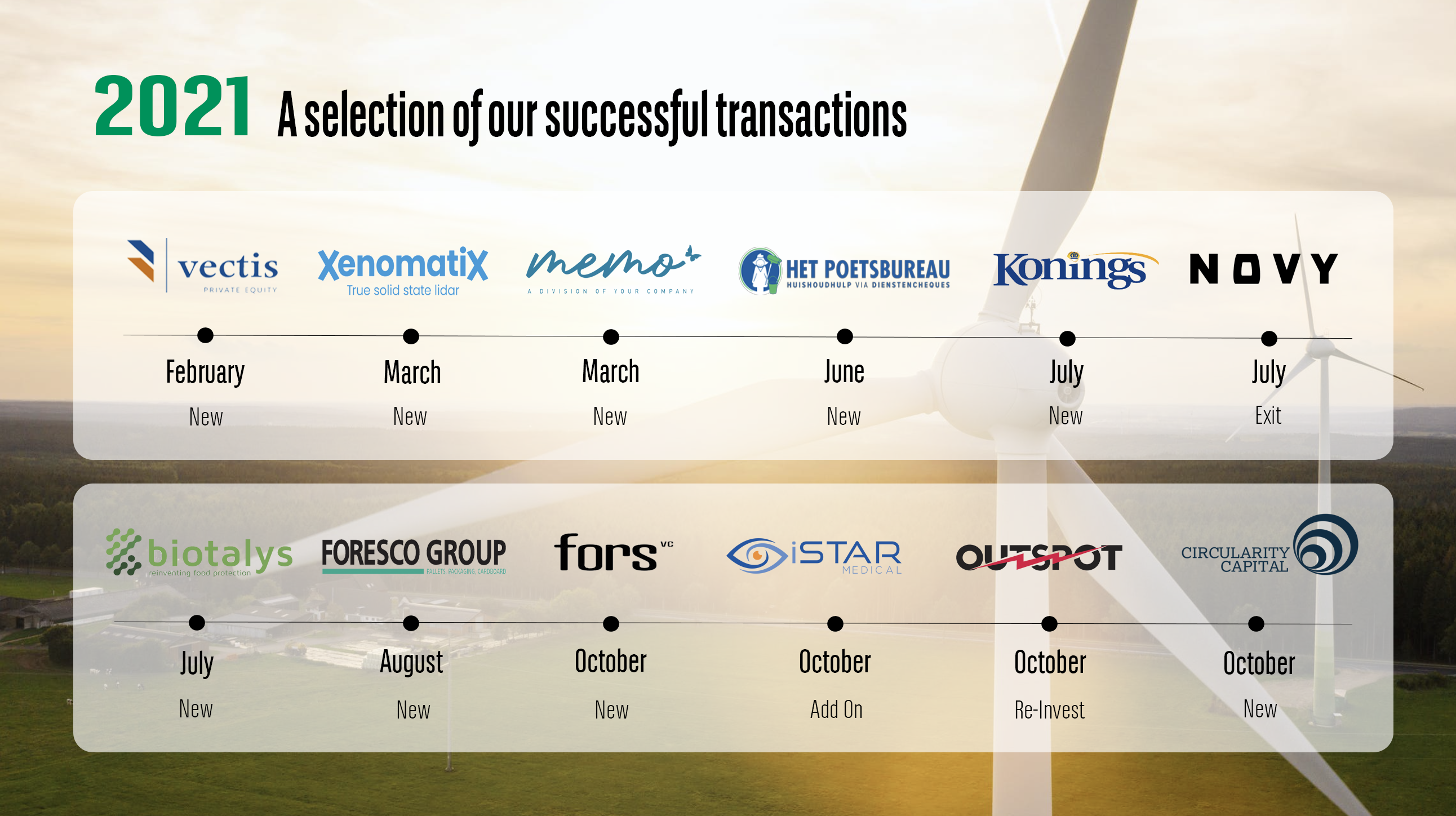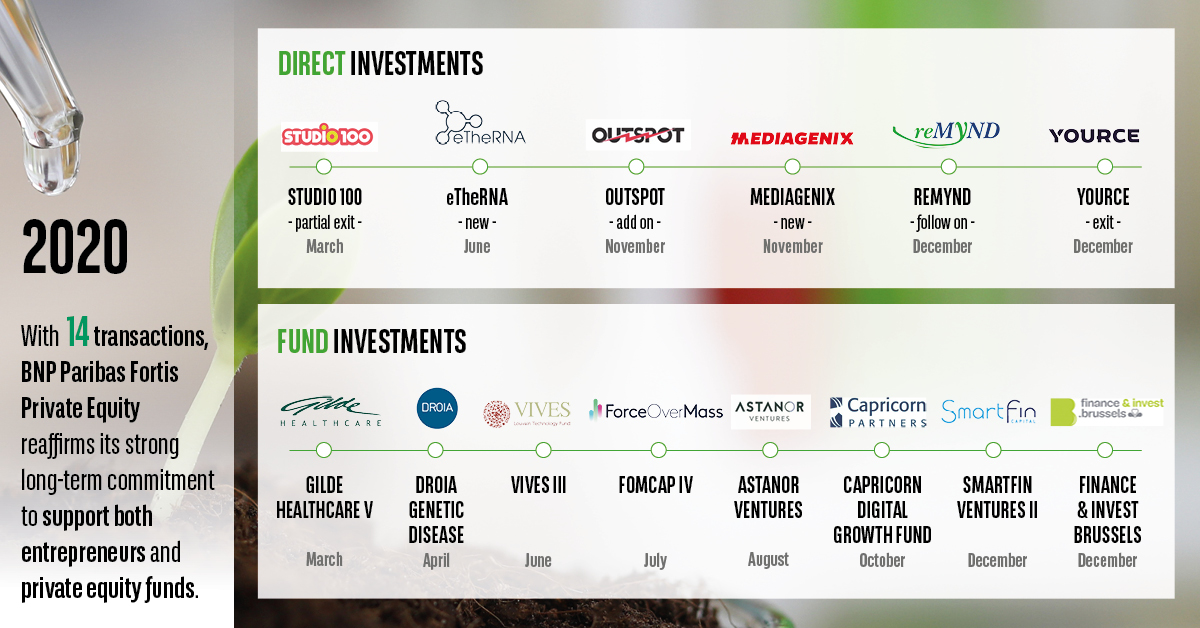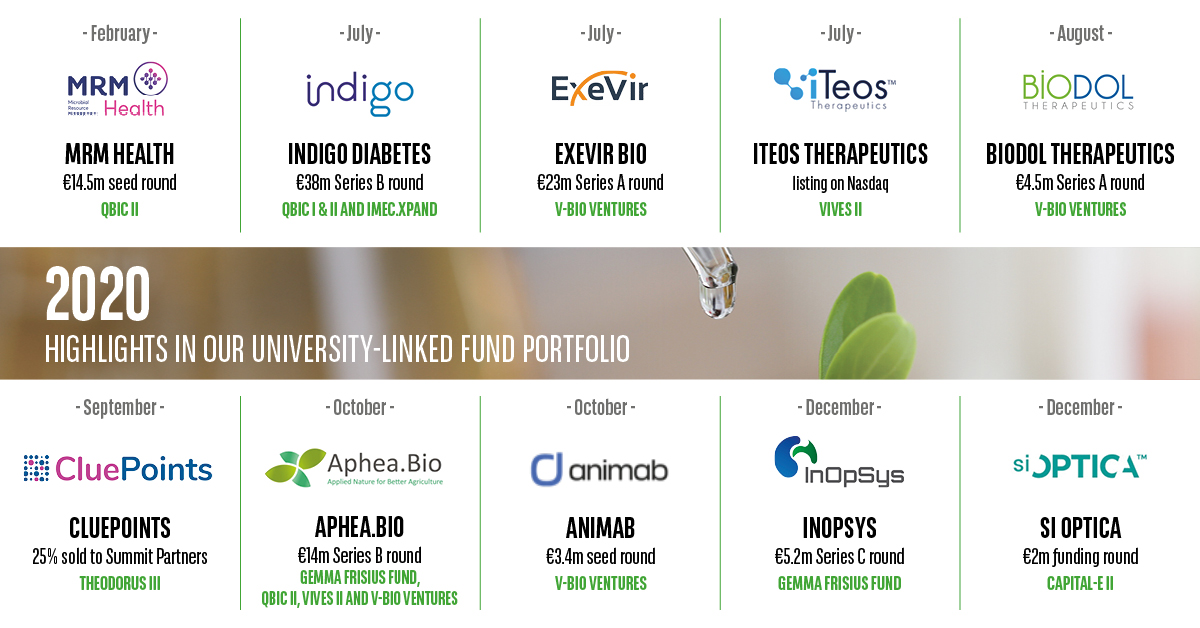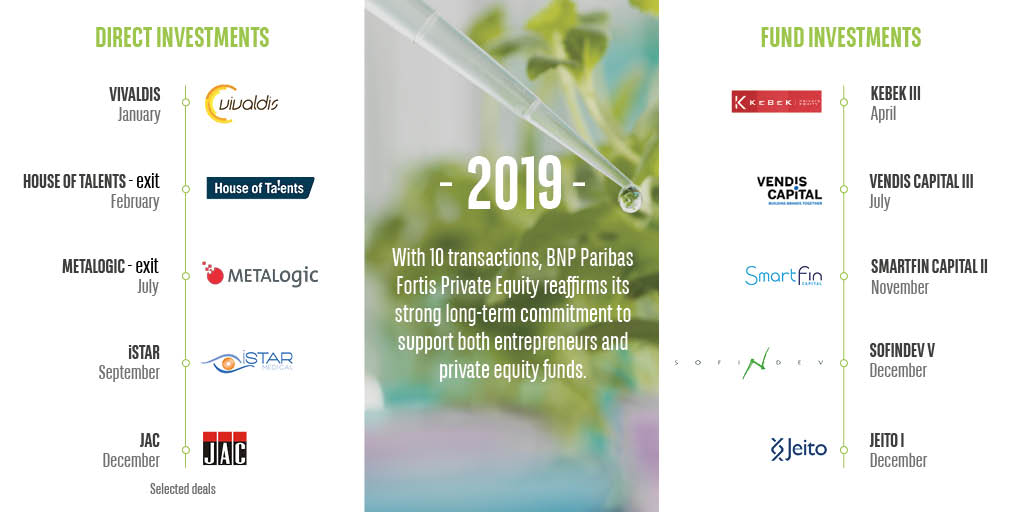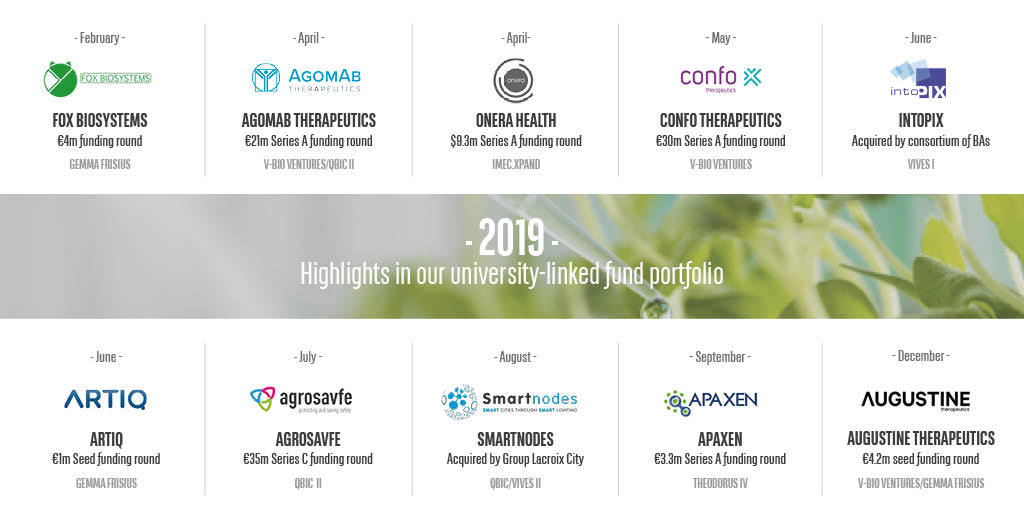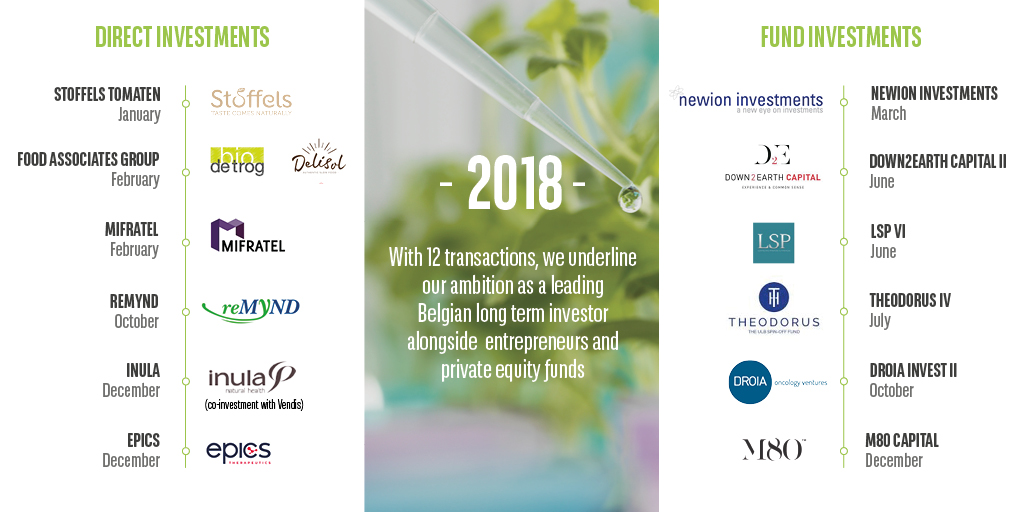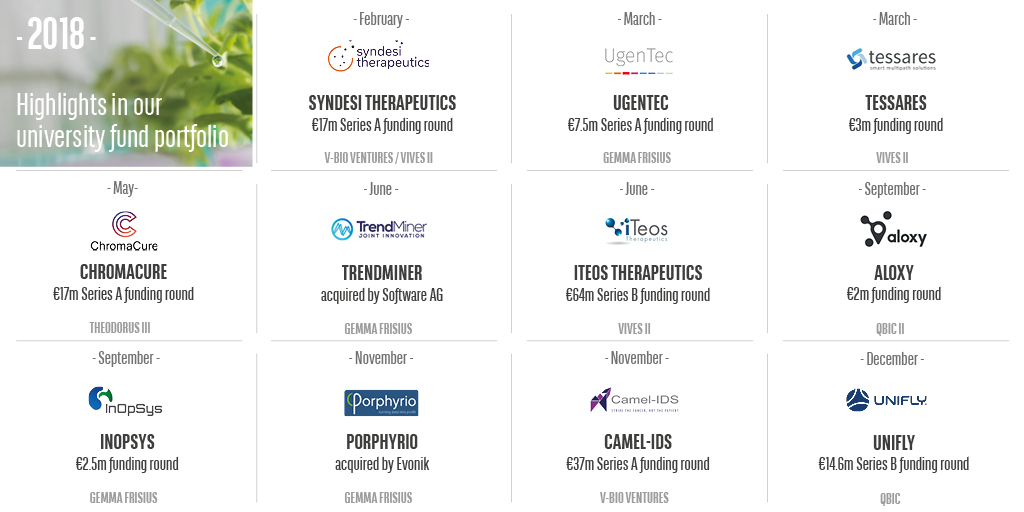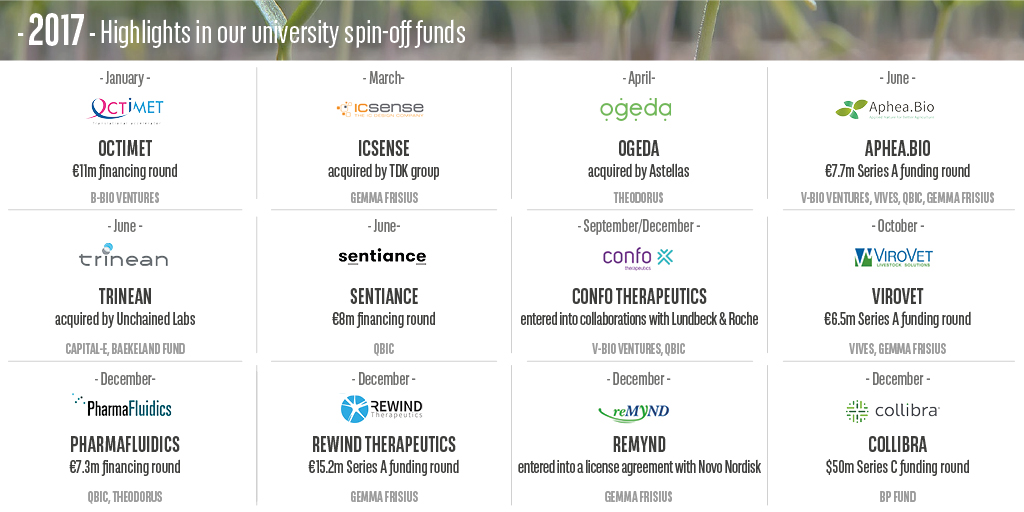 Our team
BNP Paribas Fortis Private Equity is run by a team of 14 financial experts with extensive experience in business and family issues.
In order to provide you with the best possible advice, it is important that you inform our experts about your ideas and your analysis of the strategic options for your company at the earliest possible stage.